The British automaker Bentley is out with another luxury car, Mulliner Batur. It will be showcased in 2022 Monterey Car Week in California. This ultra-luxury car brand has revealed the photos of the front grille with the badging of Bentley. The British car maker has not yet revealed anything about this car. Mulliner Batur could be a luxury sports car or a crossover. More chances are that Batur will be a compact crossover as it is the highest selling segment of the market currently. Batur got its name from an Indonesian lake called Lake Batur. This electric car will make its first appearance on 20th August.
In this article, you will learn more about the Mulliner Batur, Bentley's upcoming projects, and the current lineup.
Also Read: Everything You Need To Know About Bentley Bacalar
More Details About The Mulliner Batur
Bentley will handcraft each Mulliner Batur. It will introduce the new body design language of Bentley. Bentley announced that the design of the Mulliner Batur would be an inspiration for Bentley's futuristic electric vehicles. It will be a special edition car with a limited production run. Mulliner Batur is said to be the successor of the recently launched Bacalar, a 12 units car lineup.
Bentley hinted that this new luxury car would get an electric powertrain. Also, the British automaker has announced that this electric car will have 1,400 horsepower. It will be a true competitor in the electric vehicle segment, and the Batur will accelerate from zero to sixty mph in just 2.7 seconds. Although, it is not a mass-production electric car. British motors will release the first mass-production electric car in 2025 or early 2026.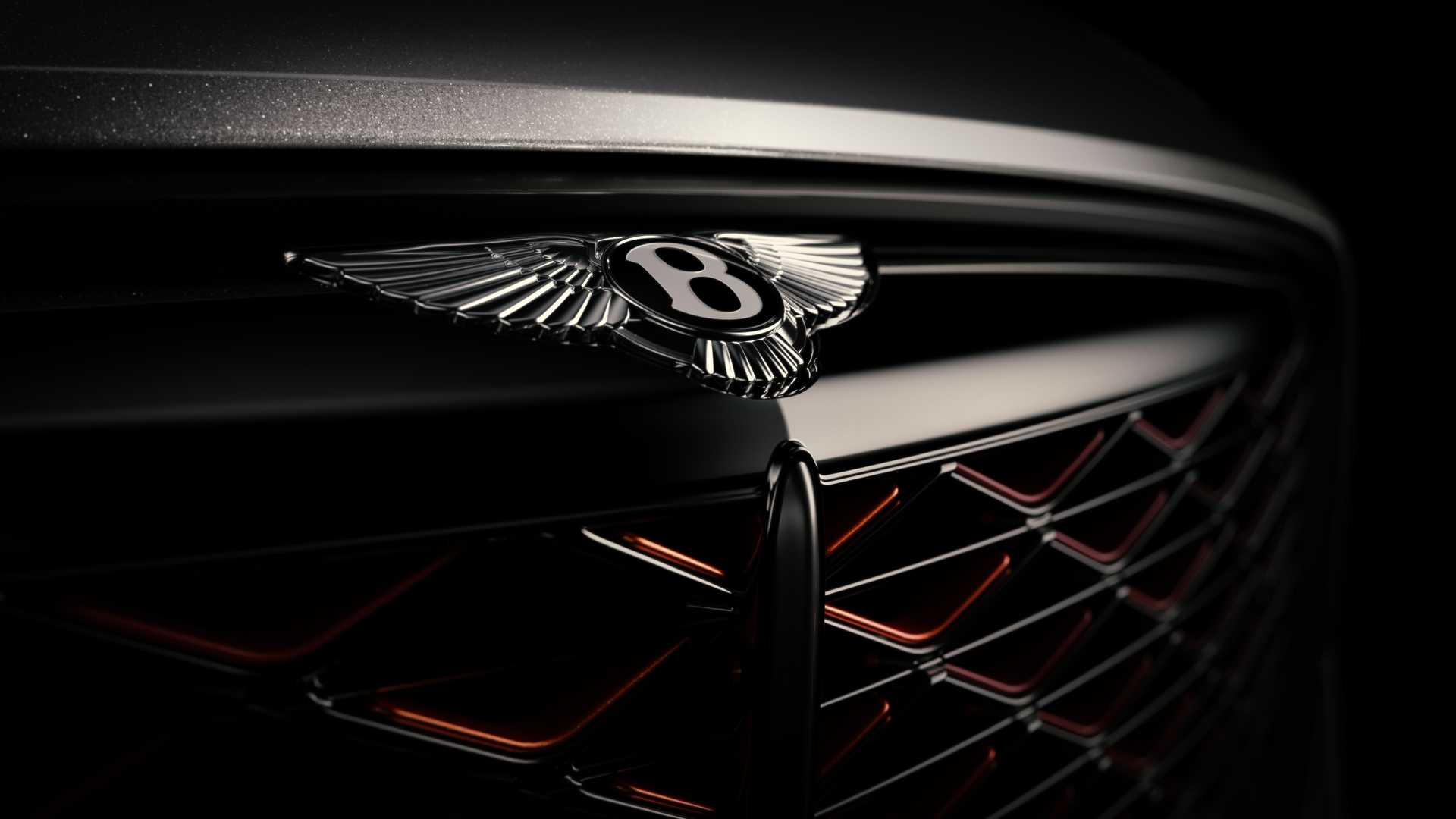 Bentley Motors And Upcoming Electric Cars
Bentley motors is a British luxury automaker specializing in luxury sports cars and SUVs. It was founded in 1919 by H.M. Bentley and W.O. Bentley. This British automaker serves all over the world with its premium products. Over time, Bentley had different owners. From 1919 to 1931, Cricklewood owned the company. Subsequently, in 1931 Rolls Royce took over the luxury brand from Cricklewood. Till 1970, Bentley was a part of Rolls Royce. From there on, Vickers got the ownership, and it remained the owner of Bentley till 1998. Later on, after 1998, Volkswagen became the owner, and till now, Bentley is under Volkswagen.
For the future, Bentley is preparing itself to be the leader of the luxury electric vehicle segment. The British automaker is currently developing a mass-production electric car which will be released in 2026. Moreover, Bentley is launching Flying Spur Hybrid as a mild electric car. Recently, Bentley has been in the limelight because of its super rare Bacalar. This car will have just 12 units. All the units will be in different colors. Also, the current lineup of Bentley includes Flying Spur, Continental GT, Bentayga, and Mulsanne.
Also Read: Bentley Will Launch Its First EV In 2026
This was all about the reveal of All New Bentley Mulliner Batur. We will update you with all the details of this car as soon as the British company discloses it.