The Japanese automobile giant Toyota founded Lexus in 1989 when it had to compete against rivals like BMW and Audi and domestic competitors like Nissan and Honda. One of the main reasons for Toyota's success thus far is the fact that they learned to analyze the trends and needs of the market early on and, in the 1980s itself, managed to separate its mainstream line from the luxury line – thus creating the brand we famously know today as Lexus. Offering competitive prices as well as several reliable features that come with a superbly styled body, over the last three decades, Lexus has come out with a range of cars that quite rightly landed the company in the Top 100 Global Brands of All Time.
So what are the best Lexus cars of all time?
Lexus GX 470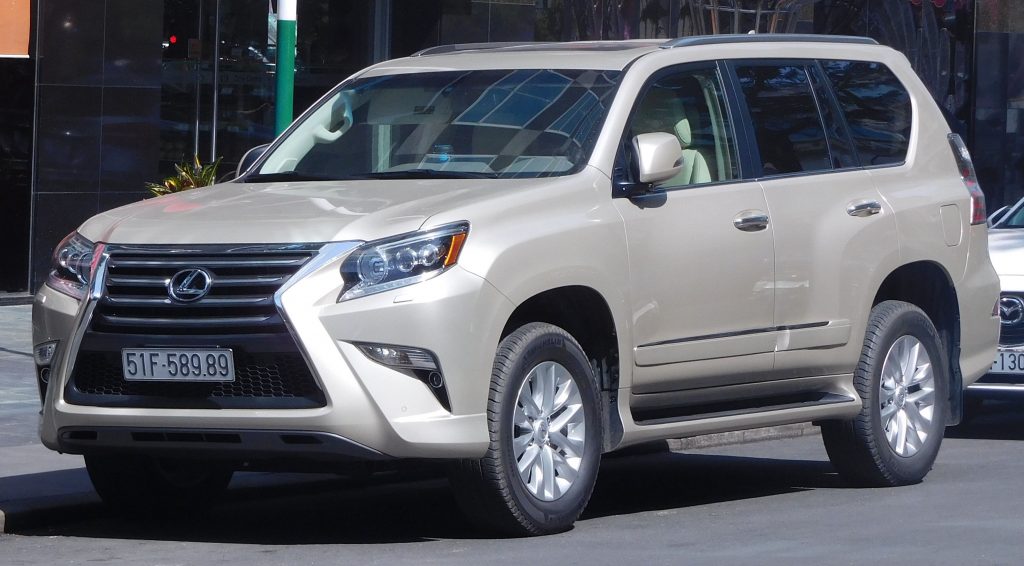 The third SUV in the Lexus series to be put on the production line in 2003 but first introduced only in 2009 – this comes in the form of a land cruiser with a 4.7-liter engine – 2UZ-FE – with 235 horsepower and 320 pound-feet of torque. Marketed in Japan and the Middle East as the Land Cruiser Prado, it was a smaller, lighter, and cheaper version of your conventional land cruiser. The later models introduced the Kinetic Dynamic Suspension System – to give more stabilization to it on off-roads and change up the stabilizer bars. It offered three rows of seating to make it even more off-road friendly.
Lexus IS 300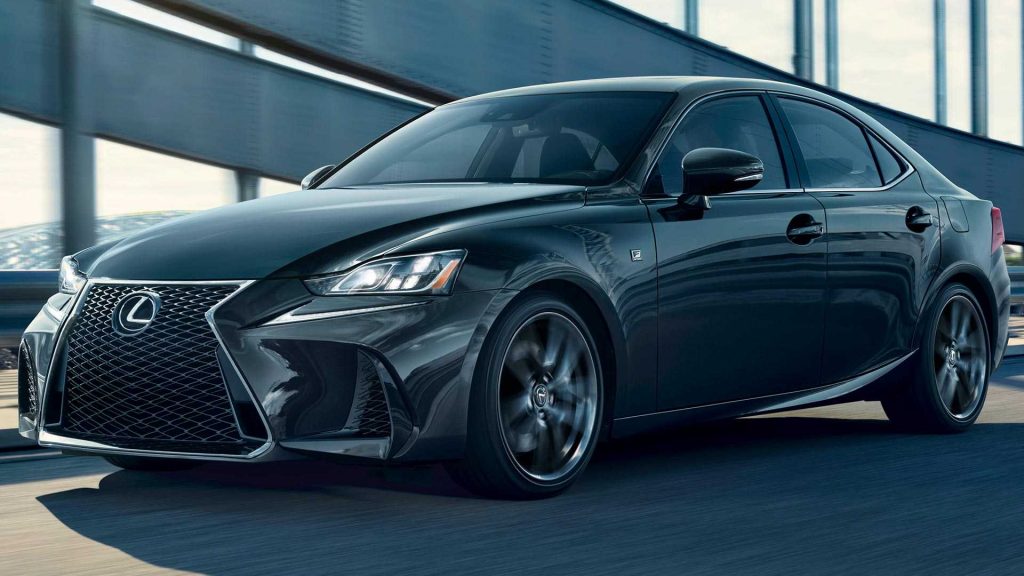 It first came out in 2016, fully equipped with a 3.5liter V6 engine because of which the horsepower went upto 255, with 236lb-ft of peak torque. The transmission, albeit not manual, was quick and had a 6-speed auto system. It set up a standard of luxury combined with reliability, which is essentially what Lexus is known for.
Lexus LFA Nurburgring Edition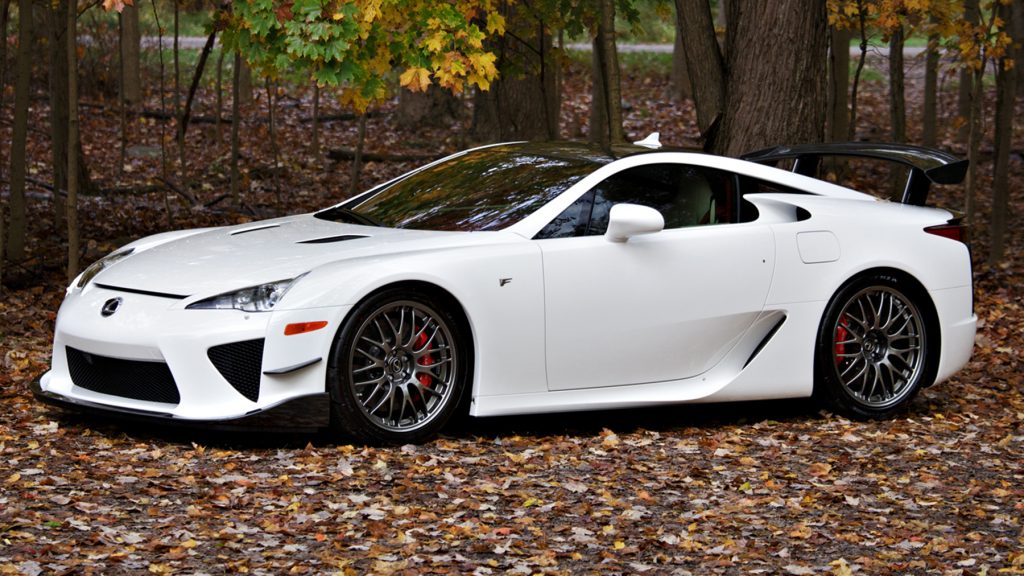 Easily classifiable as a supercar, it is a limited edition one, too, with only 500 models coming off the assembly line. Complete with aero-improvements over the original LFA and added downforce at higher speeds, the Nurburgring was even more circuit tuned and thus making for a high-end and stable luxury car.
Also Read: Loudest Exhausts Available in the Market
Lexus RX Hybrid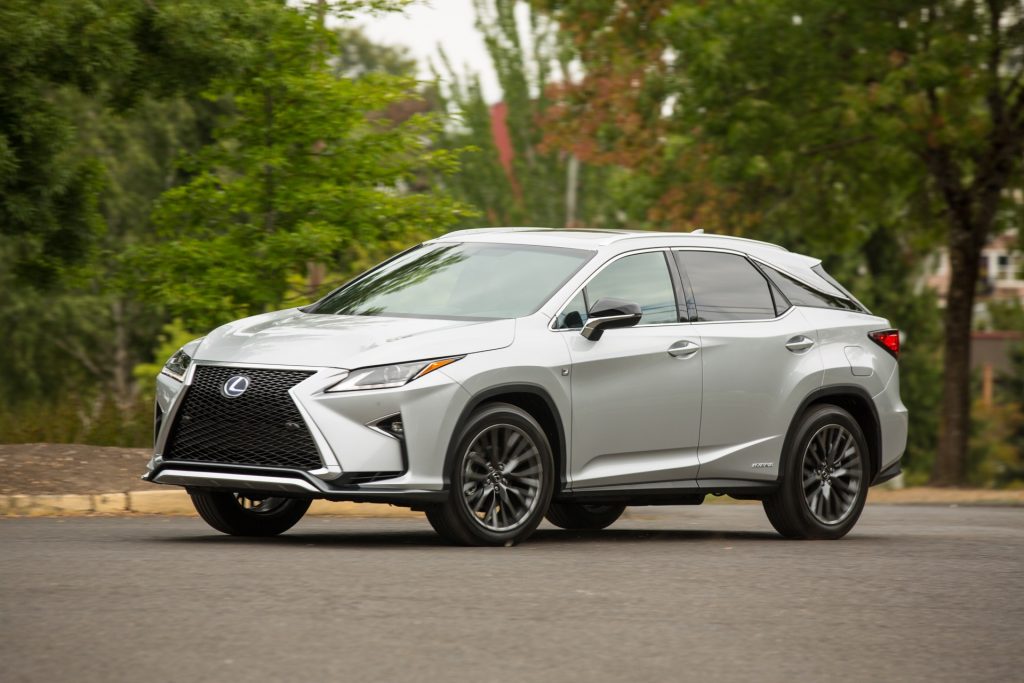 One of the most stable cars in the brand, it has a strong hybrid powertrain, which makes for an excellent fuel-saving mid-sized SUV.
Lexus LS600H L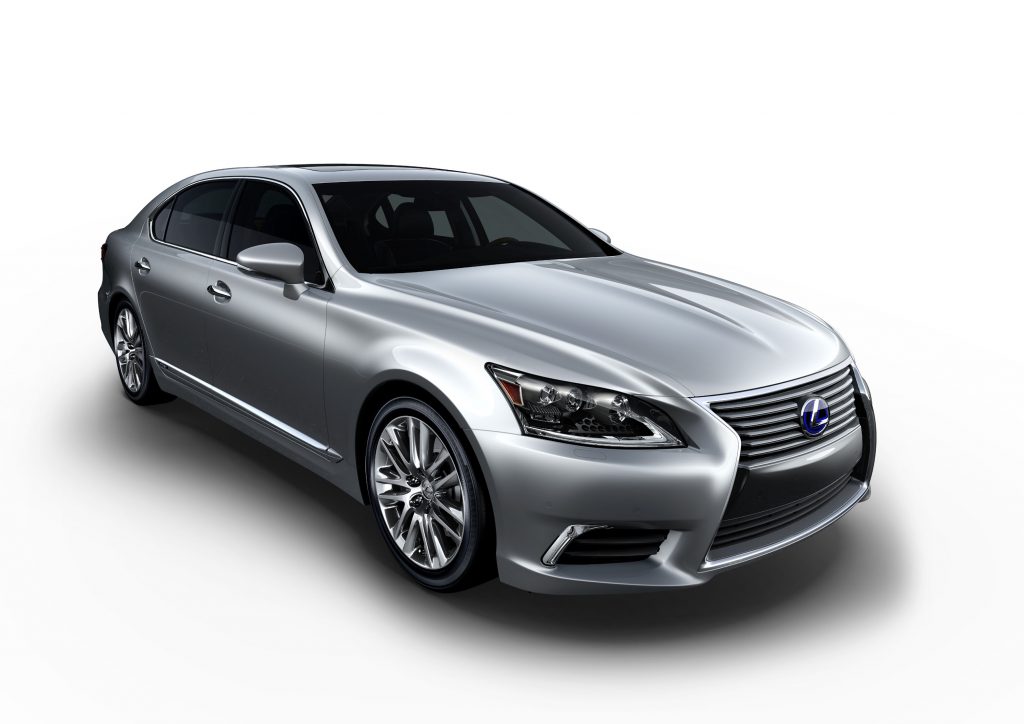 The Lexus brand is promoted more prominently in this series and all subsequent progressions. The current LS600H L features a large 5.0 liter V8 and an electric motor – which offers a combined output of 438hp. You can go from 0 to 60 mph in about 5.5 seconds. Large leather seats, an entertainment console, a parking assist, and a lane-keeping system are additional perks of owning this beauty.
Lexus HS 250H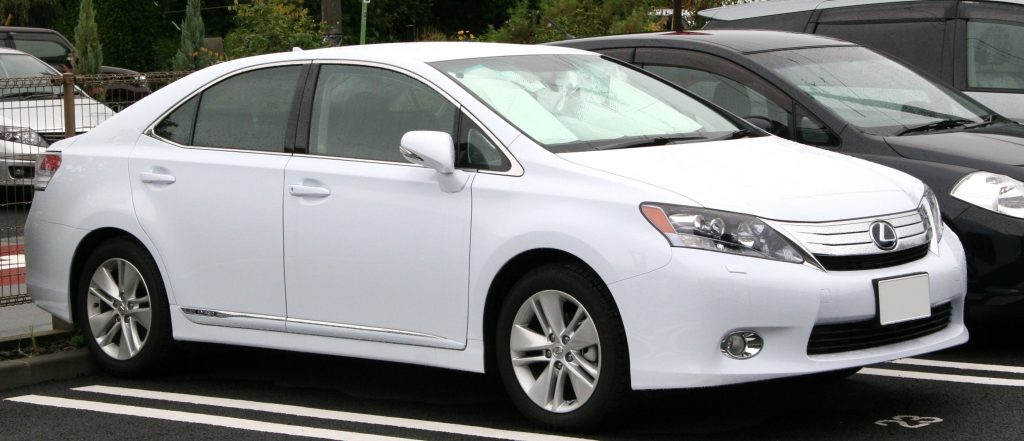 The production of this car started in 2009 – a first generation of the HS line – a hybrid compact sedan. It produces 187 horsepower, powered by a 2.4 liter 2AZ-FXE inline-four engine that works alongside an electric generator. The exhaust heat recovery system helps cool down the engine. It is also equipped with features such as Intelligent High Beam, Lane Keep Assist, pop-up navigation, and an infotainment system.
Lexus CT 200H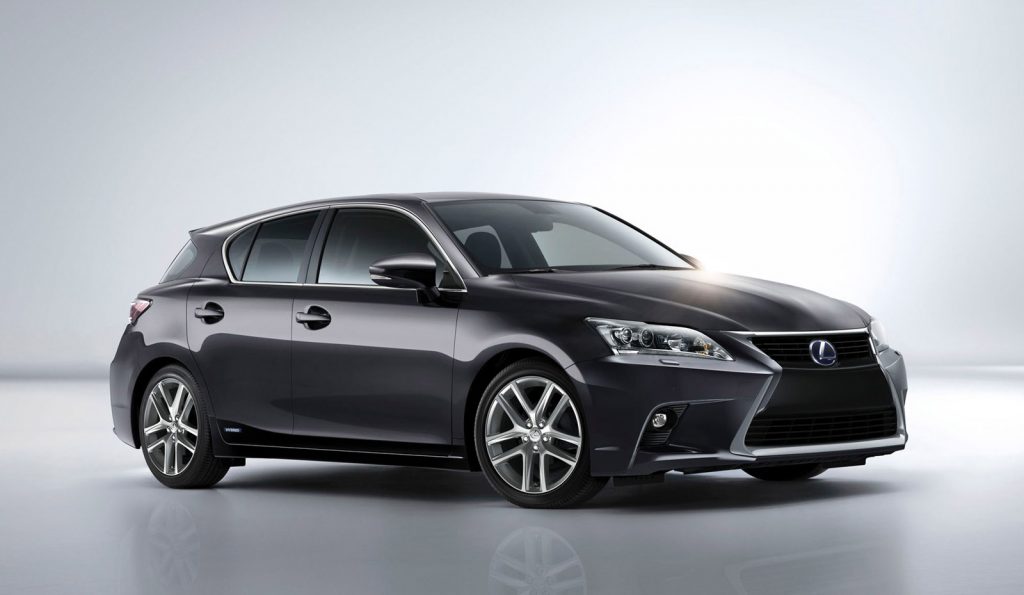 Touted as one of the best hybrid models in the market right now, it was first introduced in 2010 in Geneva. CT or Creative Touring boasts a 1.8-liter VVT-I four-cylinder petrol engine that can produce upto 134 horsepower. Additionally, it has four driving modes – Normal, Sport, EV, and Eco. It includes a Vehicle Proximity Notification System to alert pedestrians, superb vehicular stability control, and the standard eight airbags.
Lexus IS XE20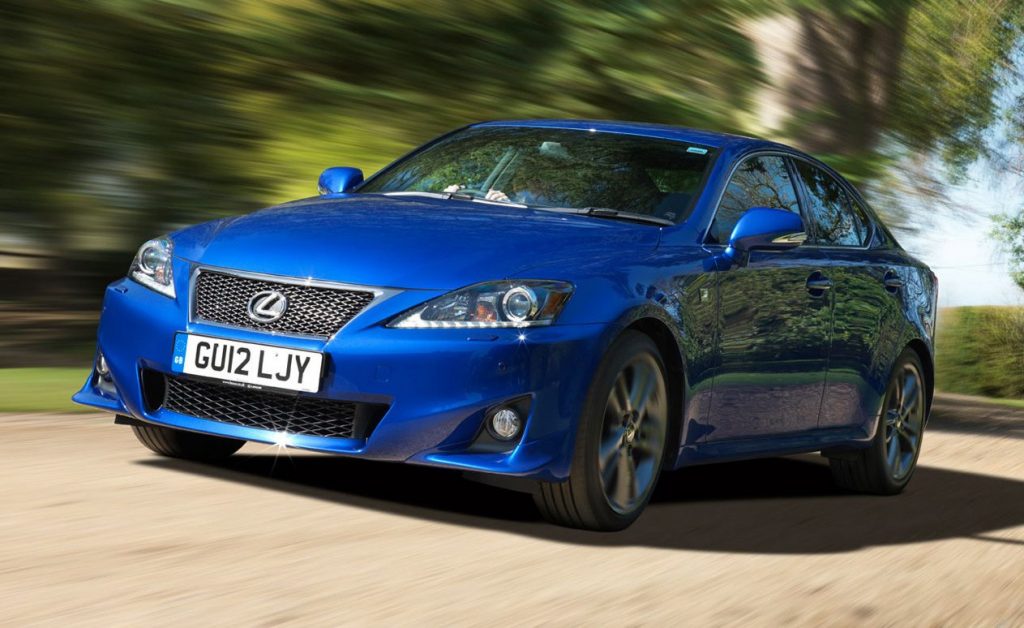 The IS XE20 was introduced in 2006 – as a second-generation IS. It is a standard four-door sedan with a V6 petrol engine and a D-4S direct injection system. Add an Electric Power Streaming, a 7-inch touchscreen to help navigation, Dynamic Radar Cruise Control, and an Adaptive Front Lightning System.
Lexus LS 400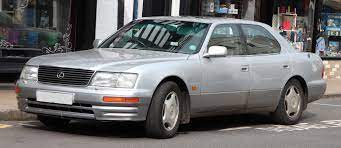 This model is best remembered from its famous advertisement, in which a stack of champagne glasses was stacked on the hood, and the motor was revved. The idea was that the ride was so smooth that the glasses didn't fall off. This introduced Lexus as a smooth and luxurious ride to the market. It was produced in two generations, spanning over 11 years from 1989 to 2000. Although the LS430 replaced it in 2011, this car had to be included in the list for its timeless elegance. Fitted with a 4-speed automatic, every touch point inside was fitted with leather, wood, or high-quality plastic. Although it does not come across as flashy, this was one of the first cars that promised a reliable luxury sedan within budget.
Also Read: Ferrari and all Their Prices