What are the top 5 alternatives to Uber? This article is for you if you are looking for the same information. We have created a list of the Top 5 cab service-providing companies besides Uber. As you may have heard, Uber has recently been in trouble. Earlier this month, they were held in document leaks, and now they need to pay more than $2 million to settle a lawsuit. In the highlights of Uber being in trouble, we have seen people's interest shift from Uber to other cab service providers. There are several ridesharing applications that you can choose from.
Also, Read: Uber is in big trouble!
So Here Are The Top 5 Alternatives To Uber!
5. Curb
Curb is one of the most popular taxi-providing service companies in the US. It was founded in 2008 after the merger between Taxi Magic and Way2Ride. One can book a ride with the mobile application. They provide a few extra features while booking a ride, like a wheelchair, baby seat, and more. Many users enjoy free rides using referral codes. The users must pay the fare, estimated by a meter.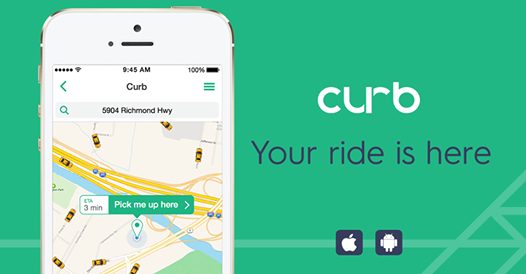 4. Gett
Another alternative to Uber is Gett. Earlier, it was known as GetTaxi. This taxi service company was founded in 2010 in London. They provide service in Europe, Russia, the UK, the US, and Israel. Uber had low prices in the United States; keeping this in mind, Gett reduced its prices by 25% in New York. Gett has this amazing feature where you can book a ride two weeks before the actual date. Gett wants to be the next big cab-providing company in the United States.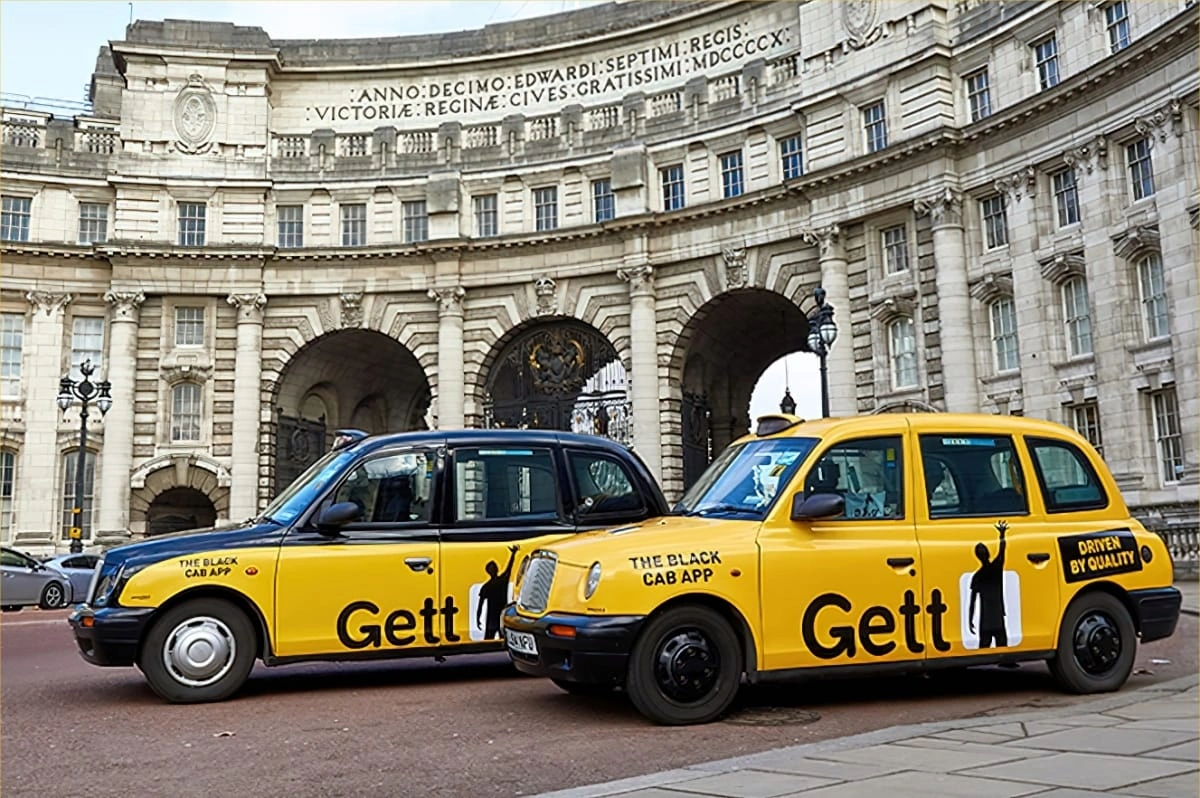 3. Via
Via is a sharing cab service provider. It works on the fundamentals of carpooling. Multiple riders sit going on the same route and share the cab. Via is affordable as the ride is shared. Also, it is working toward the environment. This alternative to Uber is perfect in terms of ridesharing.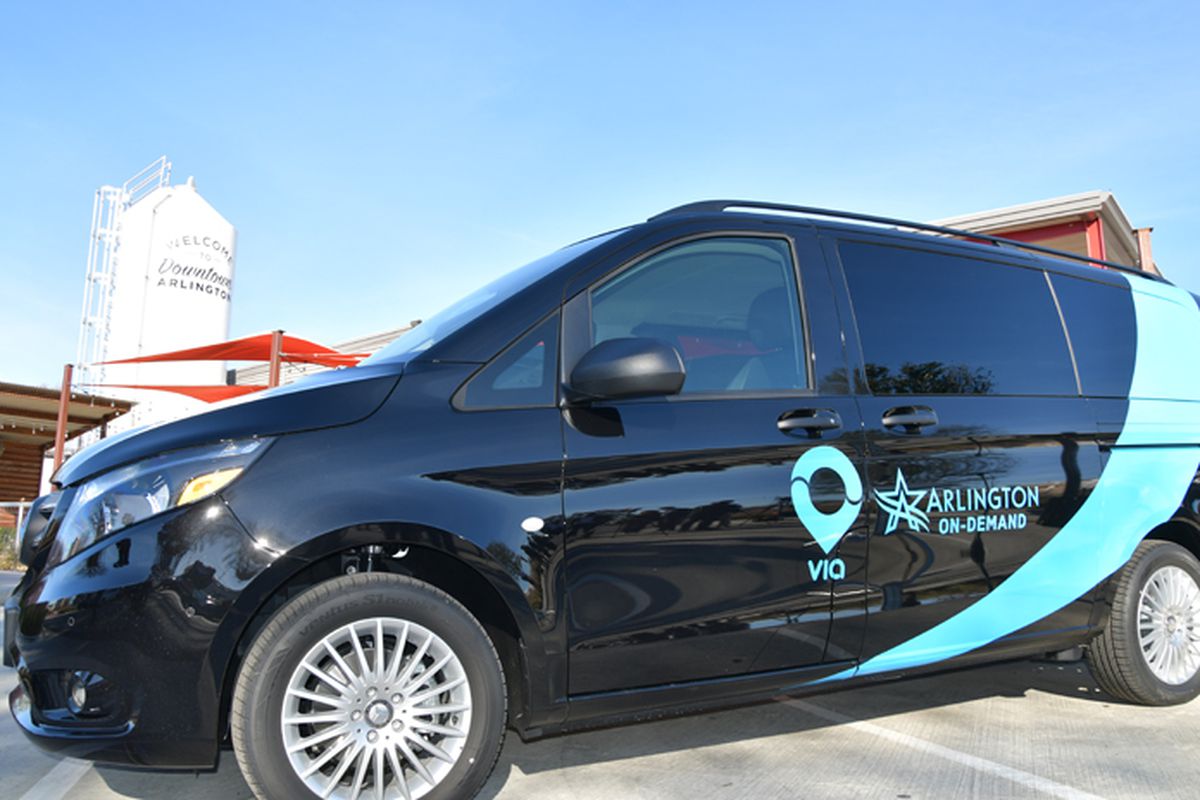 2. Ola
Ola is the next best alternative to Uber. It is an Indian-based cab providing service. They serve in India, Australia, the UK, and New Zealand. This company was founded in 2010 by Bhavish Aggarwal and Ankit Bhati in Bangalore, India. It offers a smooth user interface with the ease of booking a cab. For payment options, Ola has its wallet as well. You can add money to pay directly to the driver in this wallet without disruptions. It is the only major competitor of Uber in India and is the next big alternative worldwide.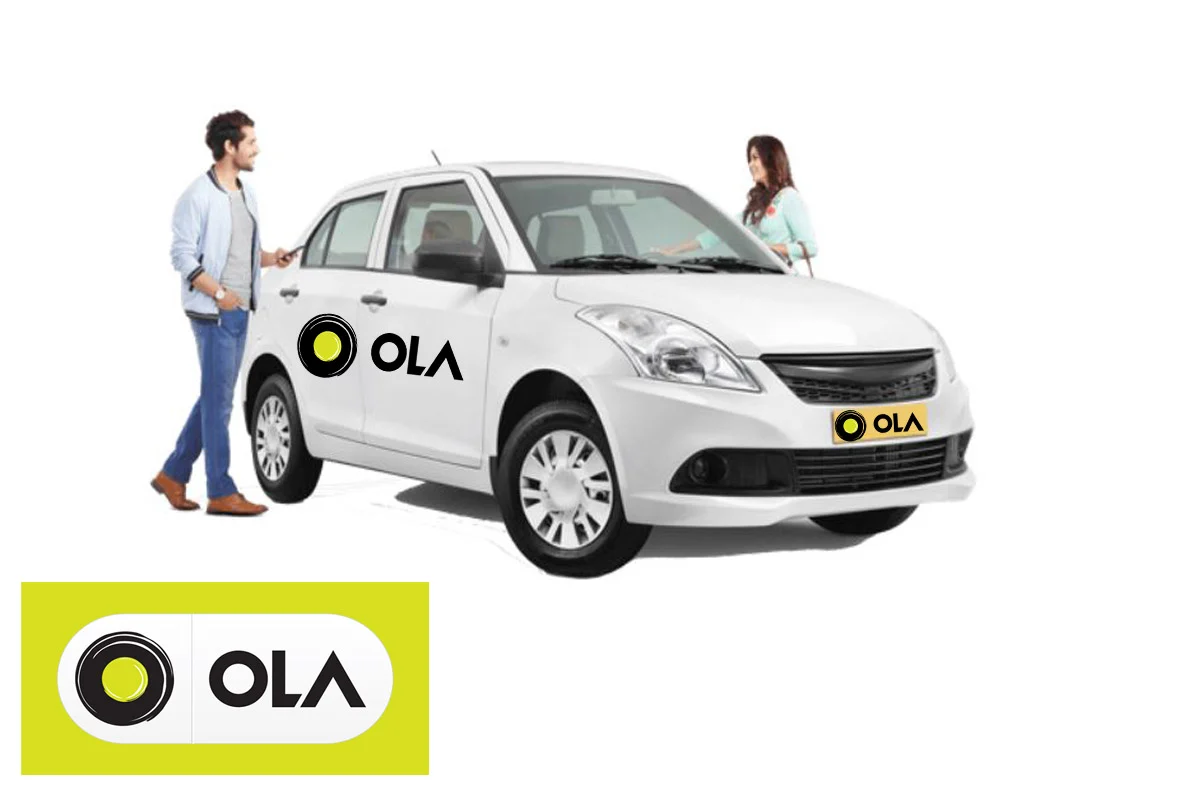 1. Lyft
The best alternative to Uber is Lyft. It is an American-based transportation service provider. Lyft was founded in 2012 BY Logan Green and John Zimmer. It works almost similarly to Uber. Also, it is the second largest ridesharing company in the United States. Uber is still number one. Few customers believe that Lyft is better than Uber.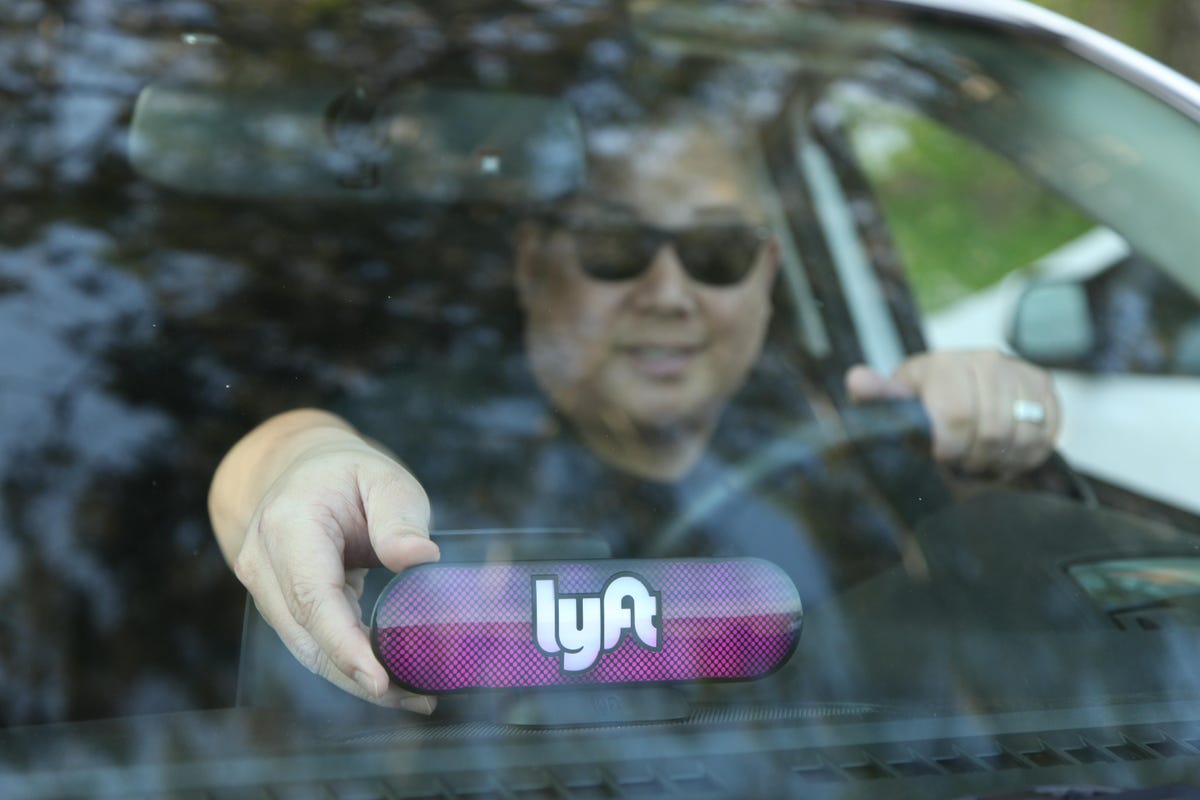 Also Read: Honda To Hero: Honda's Head HR Joins Hero MotoCorp
So, this was the list of top 5 alternatives to Uber. For more such information, read the articles on DaxStreet.