Foxconn, a tech group, is deciding to build a skill institute in India. Andy Lee, the chief executive of the electric vehicle department of Foxconn, has said that they are also looking forward to manufacturing Electric Vehicles in India. This idea came up when there was a discussion about India's millennial population and the expanding EV ecosystem in India. They want to build a skill institute to increase the skills of the people working in the electric vehicles plant.
One of the department's members said that Foxconn is looking for a country with skills and talent for manufacturing electric vehicles. They look forward to India and Brazil as their next two growth centers.
Also Read: Geely Radar RD6 Is Finally Launched in China!
What is Foxconn?
Foxconn is a Taiwanese electronics company. It was founded in 1974 by Terry Gou. They serve all across the globe with electric components, compute chips, and PCBs. It is the largest technology manufacturer and service provider in the world. Foxconn provides its service to almost all big tech companies like Apple, Blackberry, Kindle, Nokia, Sony, Nintendo, etc. They have a skill institute in Taiwan. Just like that, Foxconn wants to build one such in India and Brazil. Foxconn wants to train the Indian people to work for Foxconn in India.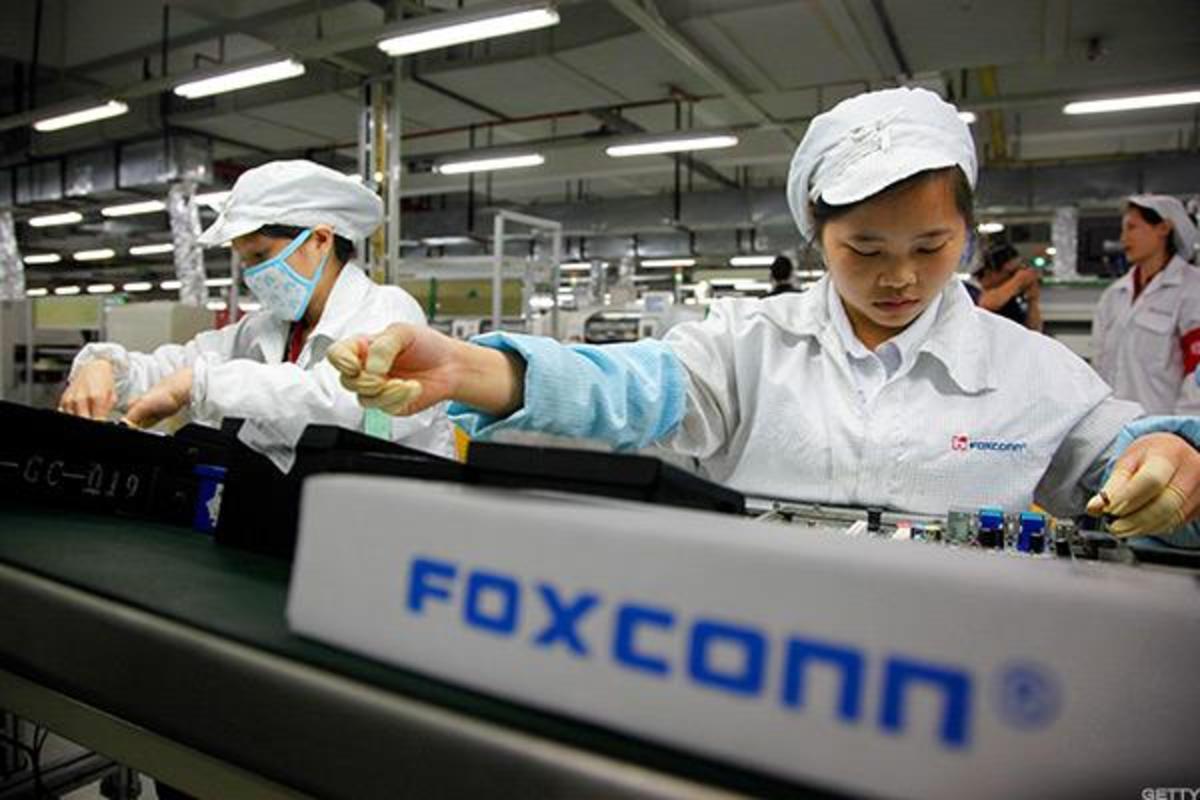 More About Foxconn's Plans For India
The Indian market is more affordable than many other big markets. In addition to that, India has one of the greatest workforces. Keeping everything in mind, Foxconn decided for this skill-based institute to open in India. Eventually, they will also set up their plants to manufacture components and electric vehicles. Foxconn wants to capture the Indian EV market by manufacturing its vehicles in India.
On the other hand, Foxconn believes that after the Covid-19 situation and the tension between China and Taiwan, the Indian government can change its policies. Although, till now, everything is in favor of Foxconn, and it is believed that they will open this institute very soon.
Also Read: Is VinFast Planning To Steal Tesla Customers?
We have seen the Indian market getting captured by many big tech companies. India has provided great support to all the foreign companies to set up in India and manufacture their goods here. With this, we will see a new electric components company set up their plant and skills institute to expand their production and market.