After the huge document leak, Uber lawsuit has finally come to a settlement. Uber will pay more than $2 million as compensation for violating the Americans with Disabilities Act. The Department of Justice announced that Uber would waive the wait time fees for disabled passengers. Earlier, Uber had charged extra fees to passengers who exceeded two minutes of waiting time. This was unfair to the people with disabilities and humiliated their rights.
Uber is an American transportation service provider. They have their operations in all major cities. Uber was founded in 2009 by Garret Camp and Travis Kalanick. Earlier, they started with cab services, and now they also provide food delivery, courier delivery, rental vehicles, and two-wheeler riders. Recently, the company has been in a lot of trouble. They were held in a huge document leak (Read the article here). Uber is again involved in trouble. Please read the full article to know more about it.
Also, Read: Uber is in big trouble!
Uber Lawsuit: Here's What You Need To Know!
On Monday, The Department of Justice announced that Uber would have to pay more than $2 million. They will also have to remove the waiting time fees for disabled people. The company was involved in the violation of the Americans with Disabilities Act. A two-year agreement is made where Uber will have to pay this amount. This cab service provider will pay around $1,738,500 to the riders complaining about the waiting charges. Uber will also pay more than $500,000 to other people offended by this Act. Also, they will waive the waiting charges for disabled people.
After repetitive complaints by passengers about the extra charged fees, the department filed a case against Uber. In this scenario, people who took more than two minutes to get in the car were charged extra. It was difficult for disabled people to get in the car in just 2 minutes. People alone and unable to walk or see properly would take those extra minutes.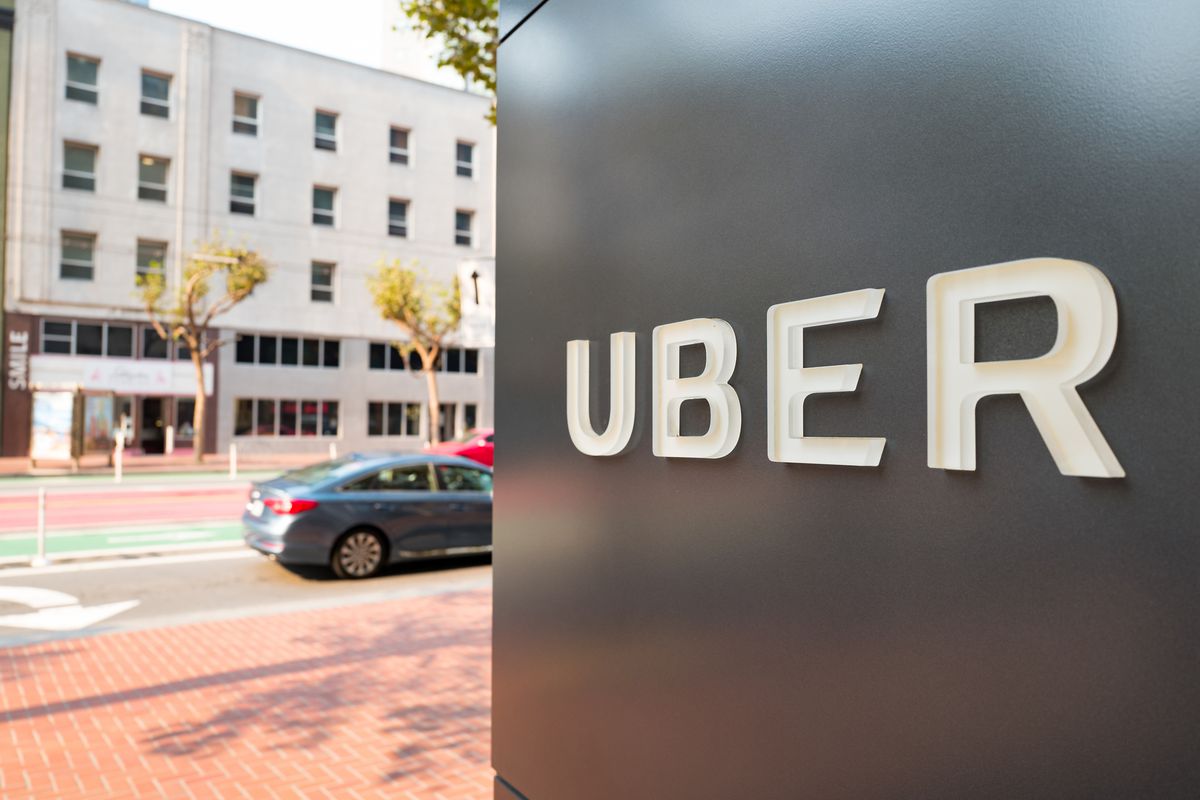 What Statements Were Made At The Court?
Assistant Attorney General Kristen Clarke stated that people with disabilities should not feel like they are different from others or punished because of their disability. Additionally, he said that it is a strong message for which these ridesharing companies will be accountable.
On the other hand, Uber spokesperson responded that they are there to help every community and help everyone move easily around the communities. Further, he said that even before the lawsuit, the company changed that disabled riders' wait fees would be waived off if they were charged extra.
Also Read: Is VinFast Planning To Steal Tesla Customers?
In conclusion, Uber has two years contract to return more than $2 million as settlement fees. They need to remove the waiting fees for disabled passengers as well.