Australia is the lowest elevated continent in the world, leading to several floods in a year or two. Keeping natural calamities such as floods and cloud bursts in mind, the Australasian New Car Assessment Program (ANCAP) wants to include floodproof cars. They will test and monitor the new cars in floodwater testing. They will implement new measures to ensure that the passenger or the driver can escape quickly during calamities. It will ensure that cars have power windows that can stay active and operational for 10 minutes after getting flooded under the water. These rules will be implemented in 2023. Read the full article to know what measures ANCAP will take to make the cars floodproof.
Also Read: Looking To Switch? Here Are Top 5 Alternatives To Uber!
Details About The New Rules Of ANCAP
Recently, ANCAP said that they are working towards making the new cars more safe and which could be easily escaped during times of flood. The first measure they will take is to ensure that new vehicles have doors with electric power to open underwater. Generally, the car doors open up but to make it more effective, ANCAP wants better technology. The next and main measure will include power windows that will work even after 10 minutes of submerging in the water.
ANCAP will ensure that every new car rolled out for production will have this feature. This feature should work well in the flood scenario, but if the technology fails at unfortunate events, the cars should have some methods to break the window. ANCAP will test these measures in a two-pronged testing strategy. These measures are set to be implemented in 2023.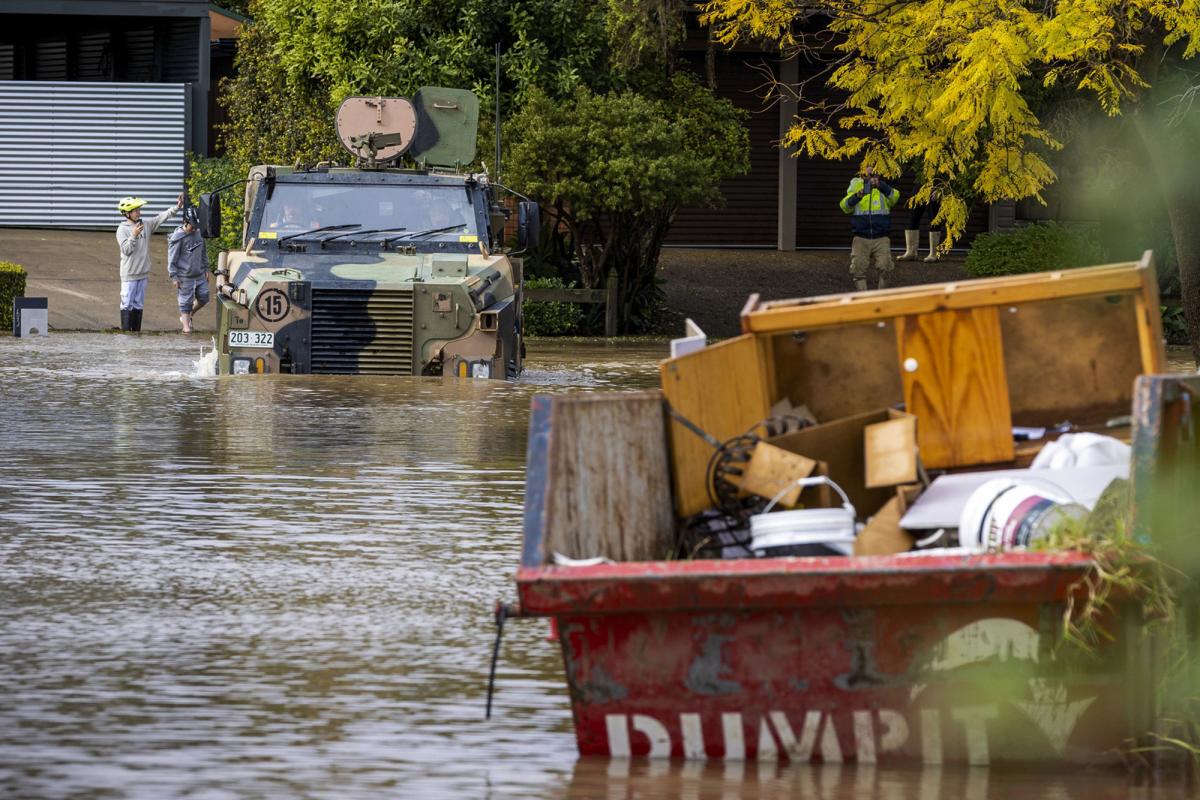 Why Is Only The Australian Continent Implementing These Rules?
Only ANCAP is implementing these rules. Although floods occur everywhere, so why only Australia is interested in this measure? The main reason behind this is that Australia receives a lot of rainfall. And is also the lowest continent in terms of elevation. So, both the fears of heavy rainfall and high sea levels scare the Australian automotive market. We are experiencing climate change as well. It affects the sea levels and rain chances; both are dangerous for the Australian continent.
These measures by ANCAP will benefit the locals of Australia. We can expect these new measures to be taken worldwide as the natural calamities are unexpected.
Also Read: What Are Some Things To Keep In Mind While Buying A Car?