The Golf R and GTI will get minor updates and be available as an anniversary edition. 2023 Volkswagen Golf will receive some changes in the anniversary versions. These hatchbacks were introduced as facelift models in 2022, so we don't think it will get a lot of changes for the new model. Volkswagen has not yet announced much about the details of this car. We are expecting the details to be out soon. Volkswagen said there would be minor updates in the features, specs, and cosmetic changes. Nothing more than this information is provided by the German automaker.
Volkswagen is one of the oldest and finest Germanautomakersr. It was founded in 1937 by the German Labour Front. Volkswagen is famous for delivering premium and reliable cars. They serve all over the world with their affordable and premium vehicles. 2023 will mark the anniversary years for two of its high-selling hatchbacks. Let's read more about them in detail.
Also Read: Volkswagen ID Aero: Details, pricing, specification
2023 Volkswagen Golf GTI: Everything You Need To Know About The 40th-Anniversary Edition
Volkswagen GTI will be completing 40 years in the automotive market. For this special occasion, Volkswagen will launch a new model for the GTI. The company provides no official details, but according to the 2022 model, the new GTI will get a turbocharged 2.0-liter four-cylinder engine. This engine is equipped in the 2022 GTI, and it is expected that the same engine will be used in the 2023 model, or it may get a little change. It will have an option of a six-speed manual and a seven-speed dual-clutch. The price tag of this car could be around $31,000. Although without any official statement, we will not jump into many details.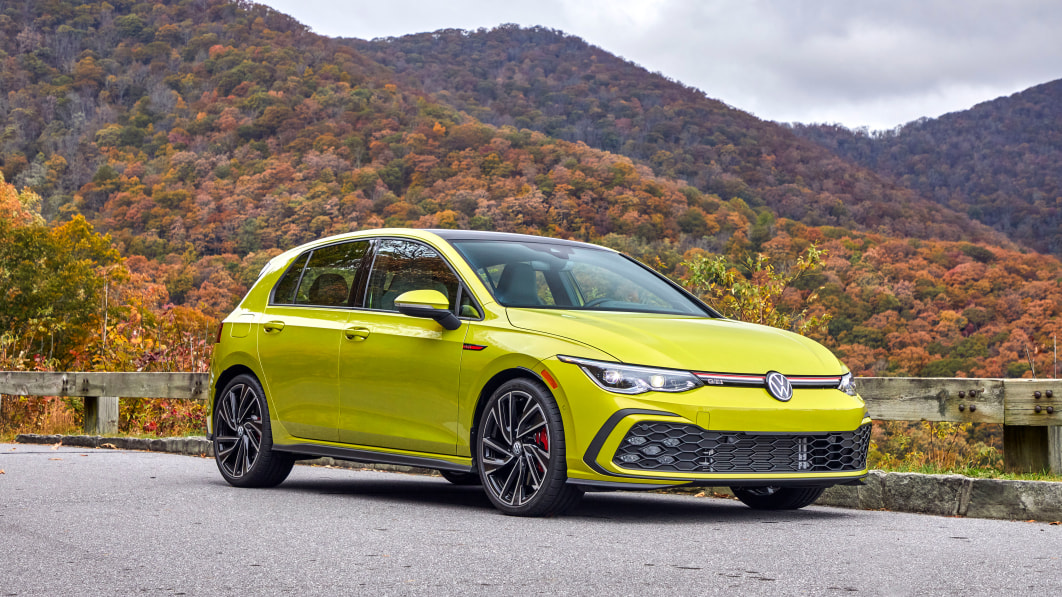 20th-Anniversary Edition Golf R Details Are Here!
Golf R will be completing 20 years. VW is coming up with a special edition of this car as well. 2023 Golf R will be coming with a price of $45,000. Like the Golf GTI, Golf R will be almost the same as the 2022 model. The engine on this model will be a 2.0-liter inline-four-cylinder. It will produce 315 hp at 5900 rpm and 280 lb-ft at 1900 RPM. It will get a panoramic sunroof, digital instrumental cluster, adaptive cruise control, and ventilated seats.
Also Read: Top 5 Volkswagen cars of all time
However, we will have to wait for full specifications and details about the 2023 Volkswagen Golf. As soon as Volkswagen comes out with the details, we will update you with the same.