Volkswagen Slovakia is the first brand in the Volkswagen group to go carbon neutral. Volkswagen started the program to zero carbon emitting company. They have decided to be a carbon neutral company by 2050. This program is called Way to Zero. Volkswagen has huge plans for its future. They are focused on producing electric vehicles on a large scale and want to be the largest electric vehicle producer.
Along with this ambition, the VW group is on the way to going carbon neutral by 2050. These huge initiatives and programs by VW make them a stronger company for the future. However, as the automotive industry's future will depend on the big companies' current operations, they need to take stricter and immediate actions to make the future sustainable.
The VW group is working hard toward electrification and the decarbonization program in the limelight. Starting with Slovakia, VW has initiated its decarbonization program.
Also Read: Volkswagen And Redwood Will Work Together To Recycle EV Batteries
What Is the Decarbonization Program Of VW Slovakia?
The Slovakia division of Volkswagen group is the first division to go carbon neutral. It will join the Aluminium Closed Loop Project. This Aluminium project is a process in which aluminum could save up to 95% energy. Hence, the Aluminium Closed Loop project saves energy and reduces approximately 195,000 tons of CO2 annually. This process could reduce the use of carbon to a great level.
Along with Volkswagen, Audi and Porsche are using the Aluminium Closed Loop Project for building their cars, especially SUVs. The exterior parts like the body, roof, hoods, and doors are made through this procedure. Though, Audi started this procedure at the Neckarsulm site in 2017.
The head of the Environmental department of Volkswagen Slovakia said that the usage of high-energy components should be reduced. Also, he added that recycled materials could be used in the place of these components. Therefore, it will be better for the environment and the vehicle. Now let's discuss the Aluminium Closed Loop Project in simple terms.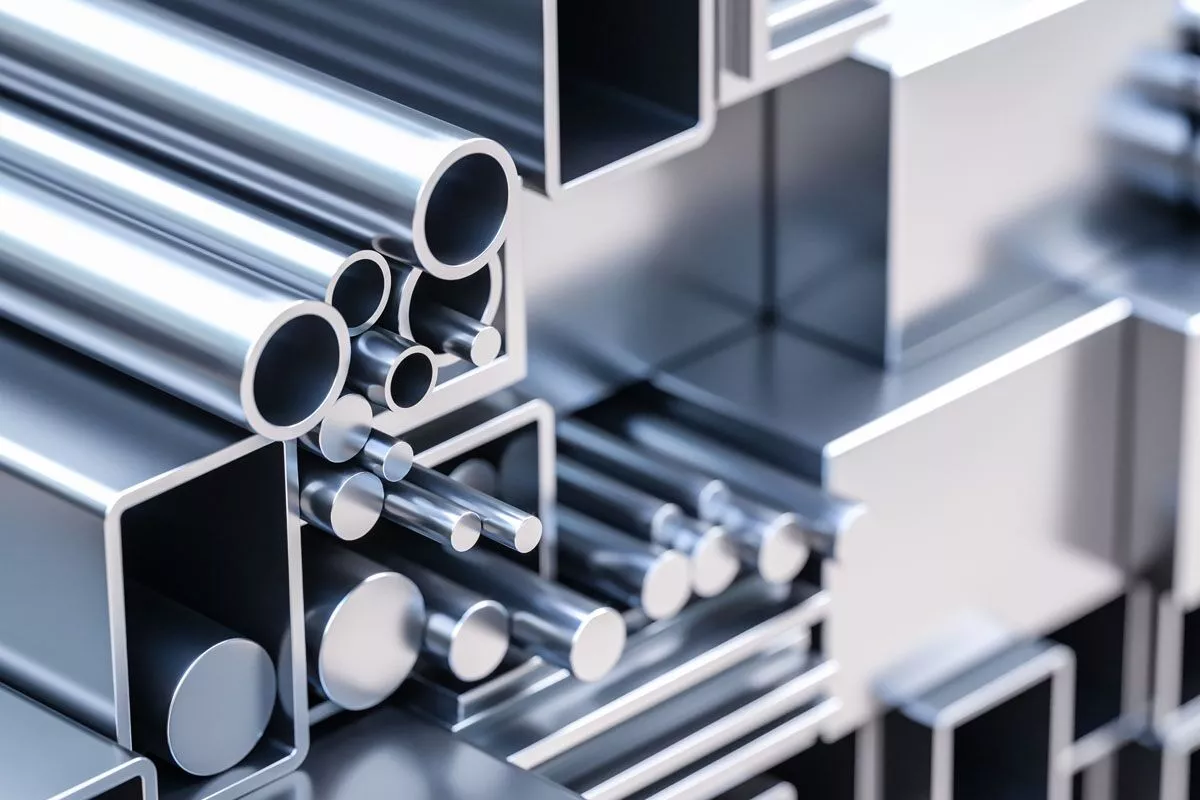 CC: Eagle Mouldings
What Is The Aluminium Closed Loop Project, And how Does It Save Energy?
The aluminum waste extracted during the production is redirected to the supplier. Therefore, he uses this waste to produce aluminum coils. The supplier returns this coil to the manufacturer, and the automobile companies use them in their vehicles. This process saves a lot of energy and power.
Also Read: Volkswagen ID Aero: Details, pricing, specification