What is the most annoying thing about owning a phone? Indubitably, it is the scam calls. If these calls are frequent enough and subsequently, if they are scams, then it acts as the most annoying thing. This is a major privacy concern as well. This issue is rising daily in this era, where everyone is operating a mobile phone. Especially, the case of scam calls related to lesser car warranties is at its peak.
Regarding this problem, the Federal Communications Commission recently announced the names and the organizations responsible for them. They also said that the network service providers should block the traffic from these sources, and they should provide better privacy to their customers. If the companies fail, then the network service providers may be considered guilty. In the highlights of recent events, FCC took these important decisions to reduce the stress on the public from the fake calls and prevent them from losing their money.
Also Read: Uber Lawsuit: Uber To Pay $2M+ As Settlement Fees
What Did Federal Communications Commission Announce?
The Federal Communications Commission (FCC) recently announced that there would be fewer scam calls. Especially, there will be lesser car warranty scam calls. FCC gave out names of individuals and companies involved in this scam. Now, they have announced that it is the responsibility of the network service provider to check upon these institutions and take necessary steps. If they fail to do so, they may be considered guilty. Or in other events, FCC may consider that the network service providers are involved with the scammers.
The chairwoman of the FCC, Jessica Rosenworcel, said that FCC would not entertain these scammers anymore. They will kick out all the robocalls and fake calls from the system. She added that consumers are frustrated, and they are out of patience. Jessica also said that she is with the consumers to help them out.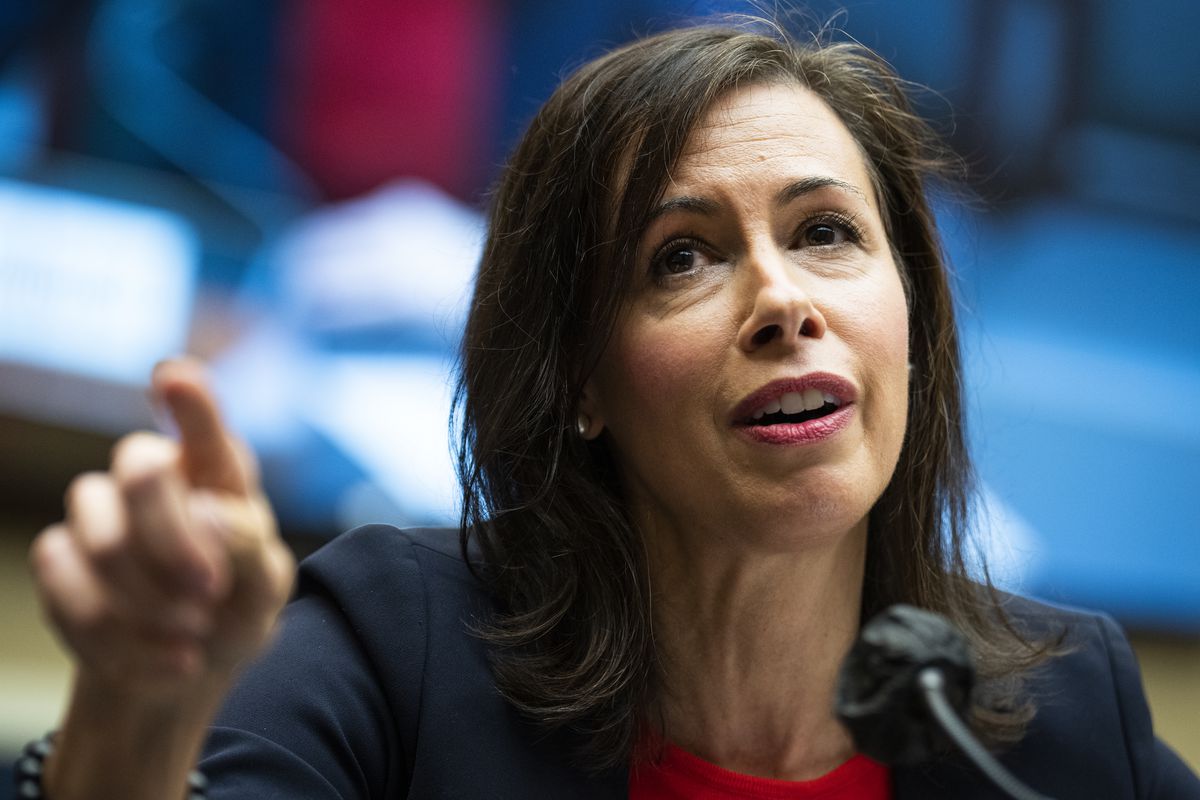 What Were All The Names Out After The Announcement Of The FCC?
The Federal Communications Commission gave out a few names of individuals involved in these scam calls. Roy Cox Jr. and Aron Michael Jones are the two people involved in this operation. They operated a Cox/ Jones/ Sumco Panama Operation. In this operation, they used to make scams, and it has been operated since 2018. In 2020, Cox and Jones increased their scams by purchasing more than 500,000 contact numbers from nearly 250 area codes. They purchased these numbers to make it look like these scam calls are real, and it appears to be a local number.
Also Read: US Is All Set To Make 50% Of Its Postal Services' Truck Electric
According to the sources, it is said that Cox has agreed to settle this matter with the Department of Justice and the Federal Trade Commission. Cox agreed to ban all his scams and telemarketing frauds permanently. Although, Federal Communications Commission is providing all the support to eliminate the fraud car warranty calls. Along with these, other scam calls will also be reduced.